Rare badminton domain for sale for 290,000EUR!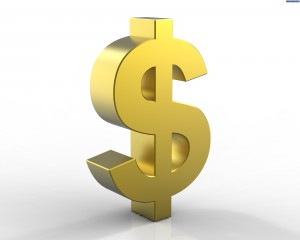 Anyone has 290,000EUR to spare?
As the owner of one of the most popular badminton website in the world, it is not uncommon for domainname broker to solicit sales of our domain. But today we got another different offer all together. The owner of badminton.com had enough of it and want to get rid of it for a handsome sum of 290,000EUR.
Maybe some of you have deep enough pocket and a good use for it?
Hello,
After considering multiple offers over the years in the low six figures, we decided to sell the domain name Badminton.com.
This is a unique chance to purchase the only badminton.com domain in the world. Based on offers and demand, the buy-it-now price is set at 290,000EUR. We do accept financing over a 12 months period without any interest, while you can use the domain from the first payment.
Any deal is conducted through any escrow or lawyers/contract.
I would really appreciate an answer to this as we are currently in touch with other interested parties. Like that we can know with who to continue communication.
Of course whoever accepts the Buy-it-now price through email or phone, gets the domain name.
Best regards,
…